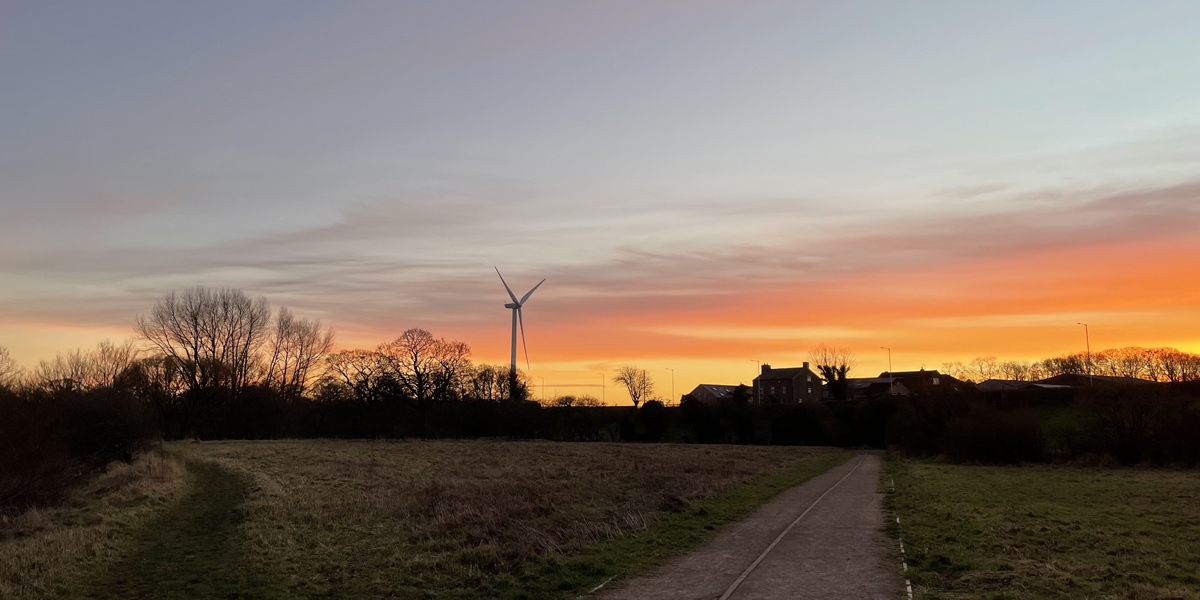 Situated in the historic market town of Garstang, ICTIS provides software and services to many parts of the unmetered energy market. Our experience and expertise in the unmetered electricity sector is unique.
Our software and services have been utilised by Meter Administrators, UMSOs, Local Authorities and Elexon as well as other third parties, such as acting as consultant for the Police. Why not come in and see why they use us, and how we can help you.
We are also proud to provide NMH record software for use by independant NMH providers which has recently been adapted, and approved by SFE England, for sending NMH support invoices electronically.
As a software provider, we are able to accept commissions for bespoke software solutions. Please call to discuss your requirements.
Have a wander around the site, starting with our navigation menu above. Come and see how ICTIS can help you.