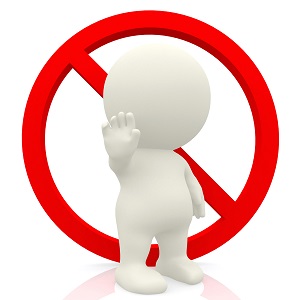 Terms and Conditions of Use
We provide access to this web site in accordance with these terms and conditions. Use of this web site means you agree to them. If you do not agree, do not use the site.
We reserve the right to restrict access to this website based on IP address data.

Copyright and Intellectual Property Rights
Unless otherwise stated, Tym Huckin Ltd owns the copyright and intellectual property rights in all of the information presented on this web site. Use of this material without our express written consent is not permitted.

Warranty
We do not provide any guarantee or warranty as to the accuracy of any information presented on this web site. To the best of our knowledge, it was correct at the time of writing. We are not responsible for any of the information on any web site that we link to, or links to us. We shall not be held liable for any errors in or omissions from the information presented within this web site or any damages resulting directly or indirectly from the use thereof. No reliance should be made solely on the information presented herein.

Confidentiality
We do not use cookies on this site.
If you use the contact us facility, we will not pass your email address on to any third party unless your use thereof contravenes the paragraph below.
We reserve the right to log the IP addresses of visitors to this website.

Contacting Us
The "contact us" email facility provided in this web site is for the use of customers and those interested in becoming customers. It is not for the use of other companies to sell their goods and services to us. Such use is strictly forbidden. Companies wishing to make representation for their goods and services should make initial contact by telephone. If you use the contact us facility in this way you agree to a charge of £1,000 (GPB) to be made against your company for breach of this condition. Companies based in countries other than the UK will be invoiced in sterling and shall convert the fee to their own currency in order to complete the payment in full.

Restricted User Only Areas
Unauthorised access to any of the user download files will be regarded as criminal activity and will be reported to the appropriate authorities.
This page was last updated on 15 July 2018