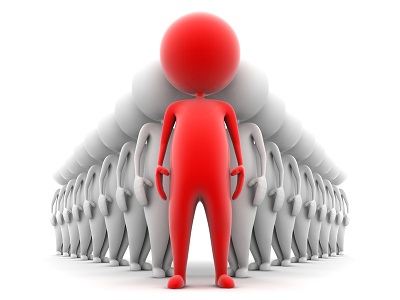 Tym Huckin BSc(Hons) FIAP MBCS | Managing Director
Tym has been working with unmetered energy sector since 2001, developing software and providing services to Local Authorities and energy companies. His expertise led in 2003 to him presenting Lailoken to the market, and revolutionised the way Meter Administrators work. The introduction of Lailoken allowed for the independent Meter Administrators to operate; something not possible with the previous LAMP system.
He is a member of UMSUG, and as the co-designer of the CMS settlement system is frequently consulted to assist with proving new equipment as part of the Elexon approval process. He is a Fellow of the Institution of Analysts and Programmers and a professional member of the Chartered Institute for IT.
---
Steve Davis | Assistant Meter Administrator
Steve is a highly respected member of our team, having served as Meter Administrator for Norweb, Enterprise and Amey Metering for many years. Steve's knowledge of, and expertise with, PECU arrays is second to none. Steve brings many years' electrical and MA experience with him.
---
Paul Ward | Client Support Assistant
With a HND in Electrical and Electronic Engineering, and several years' experience in IT support and programming, Paul is a valued member of the team. Paul is responsible for providing on-going support to our software users, as well as working with Tym on the Meter Administrator functions.
---
Debbie Huckin BEd (Hons) PGCE(Autism) | HR Manager
Debbie has over 30 years' experience as a teacher, head of department and special needs advisor.
---
Freelance Consultants
In addition to our core staff, as the need arises we utilise the services of freelance specialists, such as our consultant lighting engineer who is IEng, MIET and MILP.