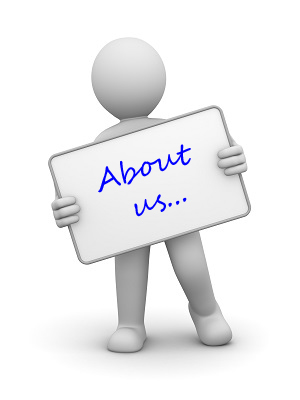 ICTIS is a company which specialises in providing software and services to the unmetered electricity sector. We have many years' experience in working with Local Authorities and electricity distribution companies throughout the country.
Our staff have been Elexon expert group members discussing the introduction of CMS data into settlements. We are also a member of UMSUG.
The software we develop has become synonymous with precision and quality. Our inventory processing systems have been utilised by a number of electricity distribution companies. Our Lailoken software replaced the use of LAMP and FLARE and became the only software used by UK Meter Administrators. Lailoken is now regarded as the industry standard; something we are extremely proud of achieving from humble beginnings.
We constantly strive to improve our software and services; we always say that our job is to make your job easier. All our software includes an annual support package through which the users may suggest product enhancements. Changes to, and new releases of, our software is included with the support package and our software evolves through the users. The support packages also include unlimited telephone and email support so there is never any worry about asking a question. We are the first (and currently, only) Meter Administrator to develop an on-line portal to allow access to street lighting settlement data.