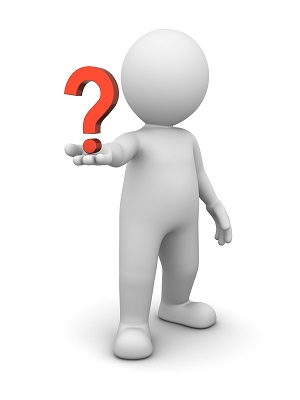 Services
In order to help take the strain out of your daily work we provide a number of services to various Market Participants. These include:

Hardware
ICTIS has developed the next generation of PECU Arrays, something we like to call PECU Array 2.0
Array 2.0 is a metal, weather resistant data logger, 800mm square by 400mm in height, weighs about 80kg and which has 30 NEMA sockets installed so that it can house 30 Photo Electric Cell Units (PECUs). It is also fitted with a light meter so you can monitor exactly how your cells perform against their specification. Through the use of a GPS receiver, it constantly monitors its time keeping and never varies by more than 5 seconds from universal time.
Installation of an Array 2.0 merely requires a 13 amp socket and a horizontal "platform" on which to site it. A standard Array 2.0 comes with 10 metres of mains cable enabling a high degree of flexibility when choosing the installation location. The Array 2.0 is fully compatible with the Lailoken equivalent meter system. We also have a Windows DLL file available to enable third party integration. If used for HH pseudo metering, the full siting guide is provided in BSCP 520.
Our arrays include access to on-line reports so you, as owner, can see exactly what it's doing, any time day or night.
For more details, and to see examples of the data available, please head over to our dedicated Array 2.0 website www.MyArrayData.com

Software
We also provide software specifically designed for individual Market Participant Roles such as:
Lailoken - the industry standard equivalent meter
Calitor - combined Half Hourly and Non-Half Hourly inventory processing system used by some of the UK's UMSOs
Ganieda - enabling Local Authorities to monitor their PECU arrays and so they can maximise the potential of the photo cells used
Bespoke Software
If you want a "button" on your desk to make life easier, we want to know about it!
Our approach to software development has already made life easier across the unmetered electricity sector.
We can consider projects deemed too small and specialsed (and consequently expensive) by larger software houses. Niche programming is our speciality.
>